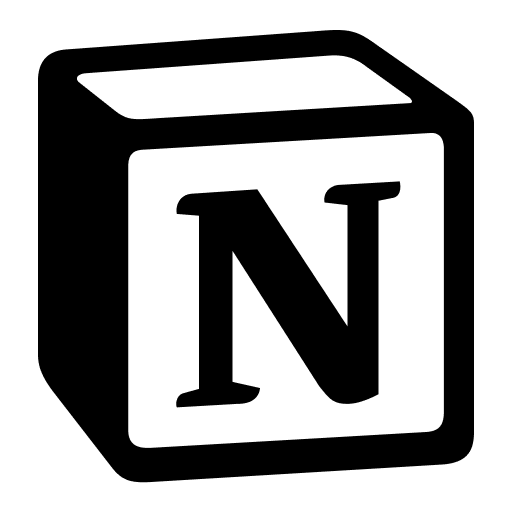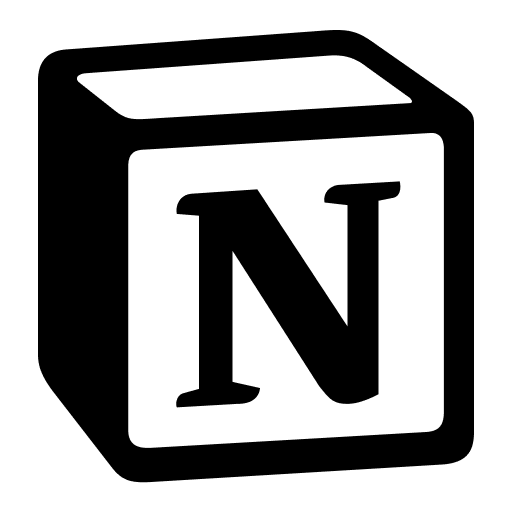 customers
Ambitious hiring teams love Ashby
Trusted from startup to enterprise – unlocking hiring excellence with some of the fastest growing companies in the world.
Enabling recruiting teams
to achieve their goals
5+ hours
saved on each job post using templates and automation
50%
savings through consolidation to a single all-in-one tool
Up to 2x
faster time to hire with automation, alerts, and reminders supporting the process
Kind words from people
who love Ashby
Cory Watilo
Lead Designer at PostHog
Okaaaay 10 mins in Ashby and 🤌🏻 😍 Competitors should start writing their own obits
Maddie Collins
Talent Acquisition at Brigit
Rather impressed with Ashby from demos - any TA folks want to comment/DM me your experience with it? I already know what I don't like about [Legacy ATS] (chaotic reporting and loopholes required to do basic functions) and [Legacy ATS] (lack of customization and source tracking) -- Ashby appears to solve for all of that, and more... just curious on others' experience! Ready for the hot gossip.
Heather Brouwer
Head of Talent at Modern Treasury
We love Ashby! Big fan of the reporting and the customer support has been phenomenal.
Camilla Lever
Director of People at Coder
I am really impressed so far! It was tricky to get other hiring managers using other ATS's and they seem to be enjoying Ashby for collaboration.
Irsal McGinnis
Co-Founder & CTO at OAK
I've been impressed by the team and toolset at Ashby. I've been a [Legacy ATS] user for years, and my biggest painpoint was sourcing. Ashby ameliorates my sourcing gripes. I'm a fan, and would be happy to chat further via DM.
Katy Wiley
Talent Manager at Costanoa Ventures
I'm really impressed with the tool. They really addressed all of my pain points from [Legacy ATS] and [Legacy ATS]. I don't use an ATS in my role now, but a few of our portfolio companies that have used [Legacy ATS] and [Legacy ATS] in the past now use Ashby and they love it!
Laura Tacho
Engineering Leadership Coach
Tools like Ashby are making it a lot easier to get insight into demographics across hiring funnels, but measurement is just the first step.
Lyndi Thompson
Demand Marketing Leader at Calm
I'm currently on the lookout for good examples of careers pages and so far the last four I liked were all powered by Ashby. Nice work.
Arjun Dev Arora
Managing Partner at Format One
Also Ashby has an incredible list of forward thinking heads of people clients - whenever they do a summit / conference it would be worth attending.
Jacob Shaver
Chief of Staff at Pragma Platform
I'm not unconvinced y'all don't have a script running that tells you when Ashby customers post jobs. Y'all's engagement on the posts is unreal. 😂 🙌🏻
Kristin Cherico Dean
VP, Talent Acquisition at Brightline
Laura Li AND Kyra Vargas added years to my life and generally make me look really good at my job on the reg! They have proactively helped me solve problems in ways I didn't even to know were possible! #superstars #aboveandbeyond
Jenna Aronow
Talent Consultant at aronow.io
Dear Noel at @ashbyhq customer service - thank you for helping me build the MOST BEAUTIFUL dashboard 😍
Chase Johnson
Talent at Replit
Ashby is easily the best ATS I've used in my 10+ years of recruiting. Loving the power of the system and the customization. I feel like it's sparked a renewed passion for me when it comes to the abilities of an ATS. Happy we made the switch.
Egalhy Guzman
Recruiting Manager at Decimal
Ashby is the dream ATS I've been waiting for! I've never had as much visibility into my own pipeline data as I do now. Previously, I had to rely on reporting that couldn't be customized and had to manually manipulate data while also having to rely on anecdotal information to tell a story. It was a disconnected mess. With Ashby, I can get as granular as I want in seconds. The ability to customize reporting and pull data from virtually any field has been a game changer for me and the teams I am hiring for. The entire ATS has been built with Recruiting in mind from automation to executive dashboards to everything in between. If I can think it, Ashby has probably already built it. I will never go back to using another ATS again!
Will Ye
Engineering at Cohere
After reading some of these comments... how can I invest in Ashby? Completely serious.